The Next Chapter
After 12 years and 50,000+ books saved from the landfill, it's time to retire!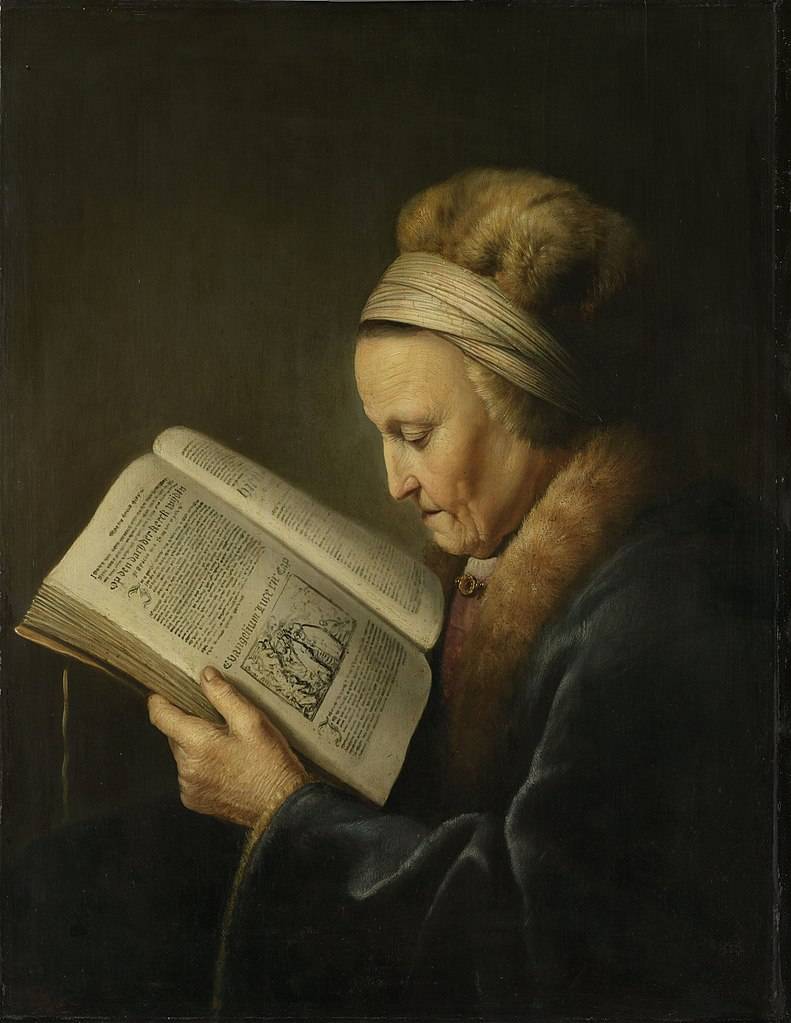 Dear friends and subscribers,
I have news: After 12 years and 50,000+ reclaimed books made into safes, the time has arrived for retirement and reading books instead of cutting them!

The good news is that Secret Storage Books will continue with my sis-in-law Donna running the shop in the New Year.
You may have noticed the lack of stock online in 2023 as we struggle to keep up with demand. Bear with us as we transition, and look out for "Donna's Deals" in November as she learns the craft and turns out hollow books with holes that look like a loaf of bread, and other unique crafting challenges - practice makes perfect!
I am so glad we kept Secret Storage Books in the family to continue saving books from the landfill. And if you are looking for Christmas gifts, check back often as we list new book safes as soon as we can make 'em!  
Cheers and happy hiding.


Diane