International Strikes Affecting Delivery Times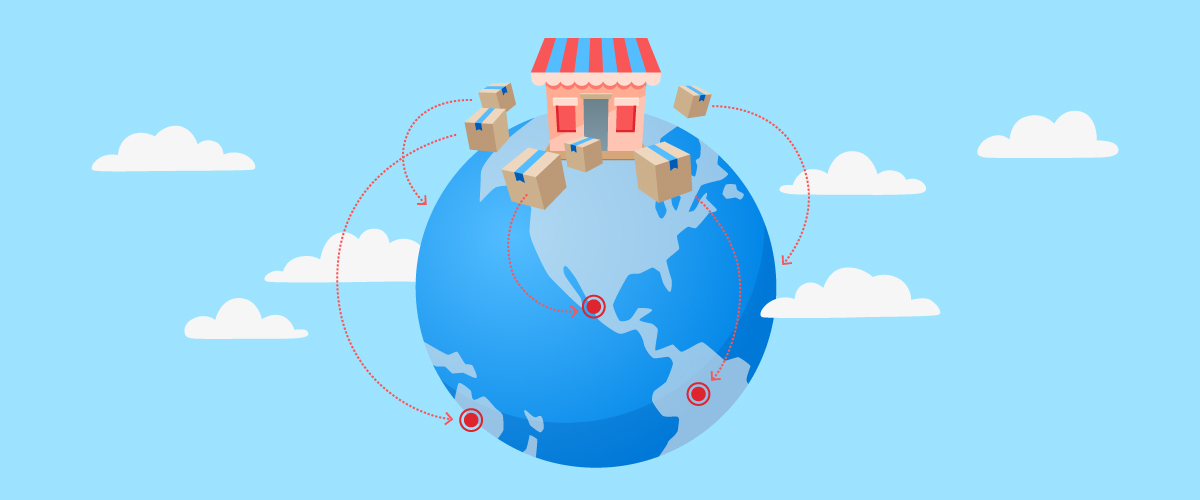 Currently there are several postal and transportation strikes causing delays when shipping to certain countries. The following countries may experience serious postage delays during the holidays:
United Kingdom
Germany
Hong Kong
Finland
Italy
France
These disruptions mean shipments sent before our 2019 Holiday Shipping Deadlines may not arrive by their intended date. Shipping estimates for these countries will not be accurate until these strikes are resolved.