Carbon-offsets
Offsets aren't a perfect solution -



but they're a necessary tool...
announcing...
CARBON OFFSETS
How will Carbon offsets work?

We are happy to introduce carbon offset shipping for Secret Storage Books for 2021!
Our website runs on the Shopify platform which allows Secret Storage Books to join in the fight to save the Amazon rain forest for future generations around the world. A percentage of every order we ship will be donated to Pachama, a partner chosen by Shopify for their accountability.
There won't be any changes to your pricing - the cost is our cost of doing business - and our commitment to sustainability.
We're glad you can join us!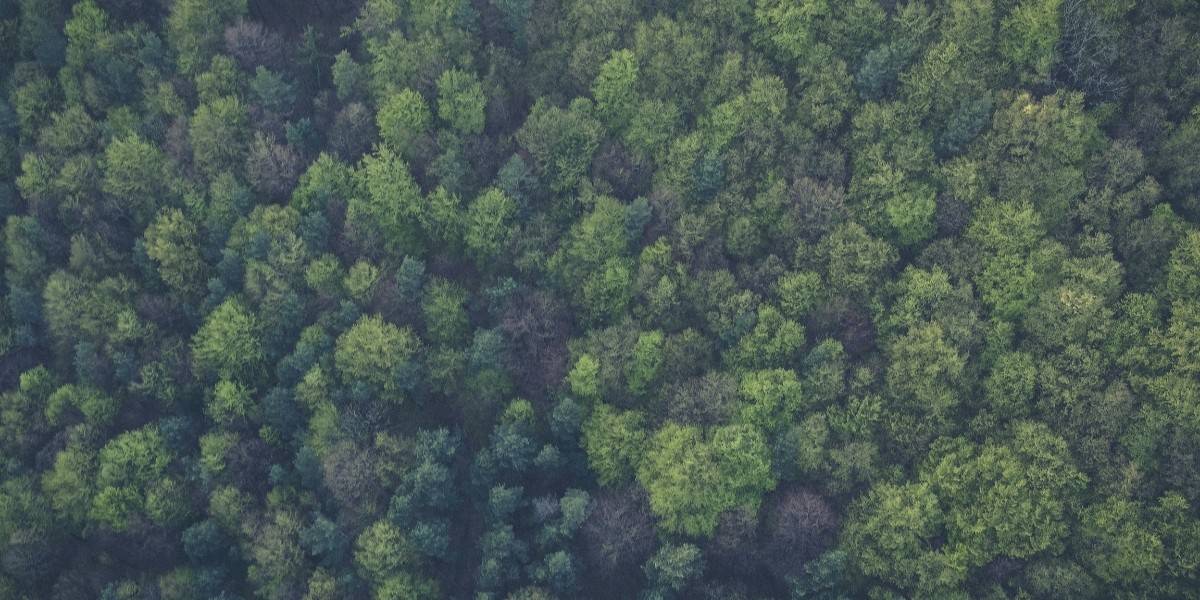 Together we will make a difference