Canadian shipments delayed
---
UPDATE Dec. 3rd


CANADIAN CUSTOMERS: Highways are open again!

All orders are on their way.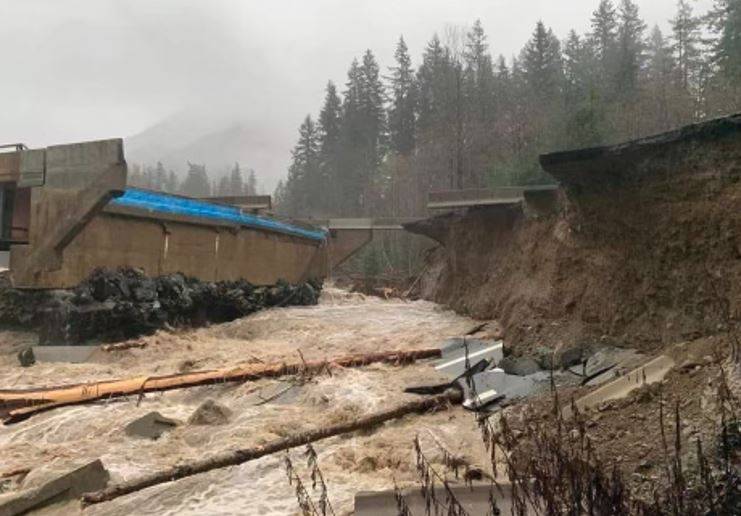 Here in BC all our major highways east of Vancouver are closed due to washouts and mudslides from a series of heavy rain storms..
Shipments from Secret Storage Books will continue without interuption south to the USA, but EAST to anywhere in Canada outside Vancouver is closed at the present time.
Note: Shipments TO Vancouver are not affected.
Canadians east of Vancouver who order will get an email letting you know shipments will be held until transport resumes. You can cancel anytime with a quick phone call or email; but we do expect shipments to resume in time for Christmas :)

We will update as soon as we hear news. Stay safe!